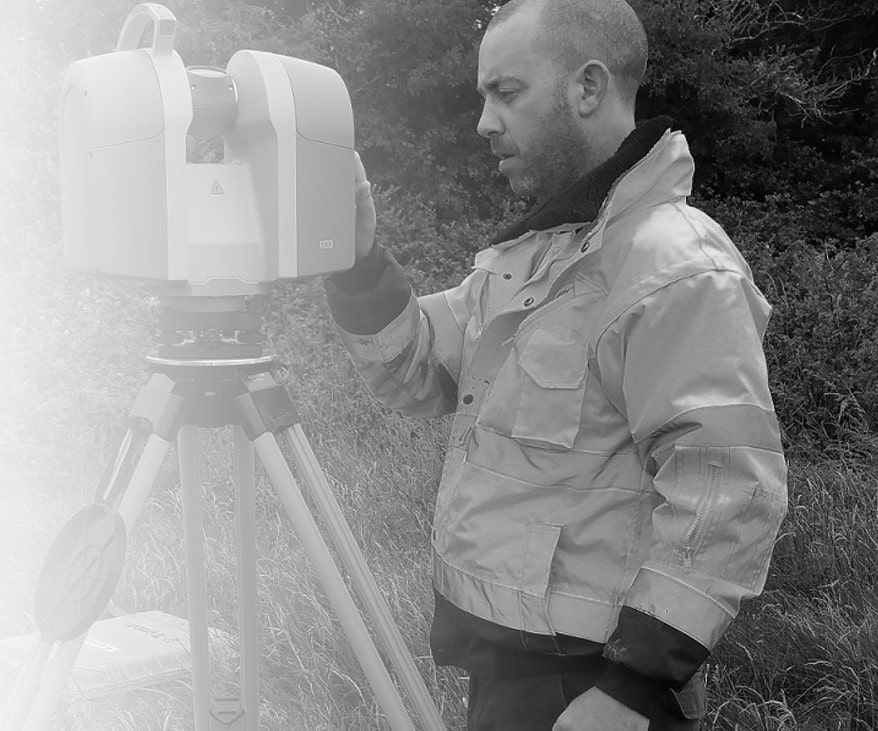 Land and Aerial Surveys were established in 2009 by Carl Morris.
After obtaining a diploma in Mineral Engineering at AIT, Carl went on to obtain an honours degree in Mineral Surveying at Glamorgan University in the UK.
Having gained a lot of experience surveying in the UK, Australia, and Ireland, Carl decided to establish Land and Aerial Surveys and now has a small team of experienced and dedicated surveyors working for the company.